What's New Webinar November 2022
What's New with CoreMedia - November 2022 Update
CoreMedia is proud to tell you about our latest and greatest features and enhancements in our current product release, CoreMedia Content Cloud version 11. This includes all the new features in the v11 Agile Enhancement Pack (distribution 2207.1), as well as other ecosystem enhancements.
Please join us once again for a 45-minute-long Webinar session, where we'll present all the important new features, fixes, and updates. We'll also provide time to answer your questions about the new release.
Join our webinar on:
Wednesday, November 16th, 2022
16:00-16:45 CET
10:00am-10:45am ET
7:00am-7:45am PT
Highlights of this new release include:
Rich Text Editing Powered By CKEditor 5

UI & UX Enhancements

Searching For Workflows
Rolling Tags for Docker Images
Improved Visibility Of Running Localizations
Workflow Content Merged List – New Content / List Order
Three-Dots Menu in Tables
Reduce Jumping in Workflow Detail View
Assignee Dialog in Metadata Header
Confirmation Dialogs

Commerce Studio UI improvements

Stable And Unique Identifiers

in CoreMedia

New Help Center section "Security"

And more…



Please note that this is an overview and not a technical deep dive or a live demo of the new enhancements. And, as usual, we will save the more technical features for the end of the webinar. So you can join for the portion of the webinar that is most relevant to you.
We look forward to seeing you at our Webinar!
Companies that love CoreMedia: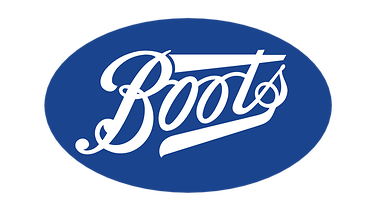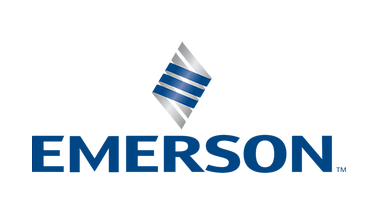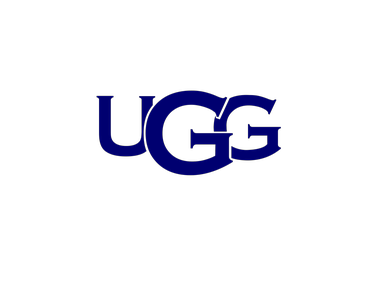 Activate Your Whole Team's Potential with our CMS