What's in the CMS Guide:
Brand loyalty and customer retention have never been more challenging. With high customer experience expectations, how do companies manage their digital content to deliver shopper experiences that drive revenue? Download our guide to learn:
What shoppers expect from online stores.
The role rich content plays in effective storytelling to build an emotional connection with customers.
Examples of high-quality visual content that a CMS should deliver to capture shoppers' attention.
The business benefits of a content management system.
Companies that love CoreMedia: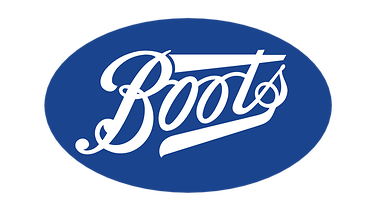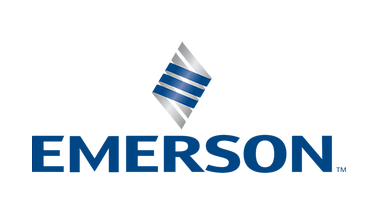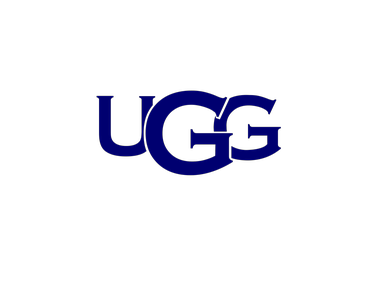 Activate Your Whole Team's Potential with our CMS
Get the 4 step guide to an iconic digital store