3 Ways to Create Timeless Digital Experiences for Luxury Retail Shoppers
Even the most loyal customers can be tempted by other brands online, so how do you keep them coming back to you? Download our white paper to learn:
How to take control of your digital customer experience.
Why consistent digital touchpoints can benefit brands.
What brand storytelling can do to attract, engage, and retain customers.
Companies that Love CoreMedia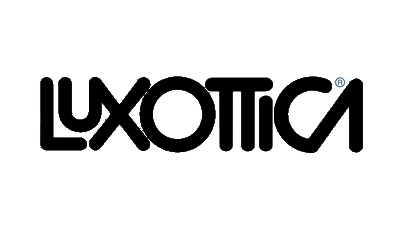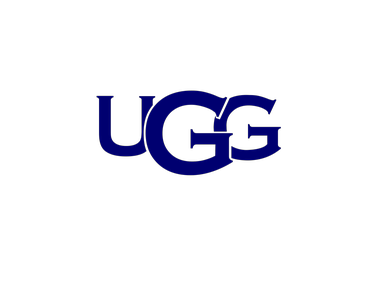 Our Customers Achieved These Results with CoreMedia Content Cloud