Sign up for our Newsletter
Presented by:

Join CEOs David Roe of Authentic and Sören Stamer of CoreMedia as they discuss the state of the financial services industry, and how brands can use innovative technology to drive differentiation in a highly regulated space.
Today, consumers engage directly with a brand, across all different channels. How can brands operate with speed and enhance customer engagement, all while meeting regulatory and compliance requirements? In our webinar session we will discuss:
The future of digital strategy for the financial industry

How businesses should approach and deliver customer engagement in 2023

Utilizing headless CMS for more personalized experiences in the financial world
Sign up for our newsletter, so you don't miss out on any events!
Our Speakers
Soeren Stamer

CEO CoreMedia

David Roe

CEO authentic.

Dan Raymond

Partner Manager, CoreMedia

Moderator
Companies that love CoreMedia: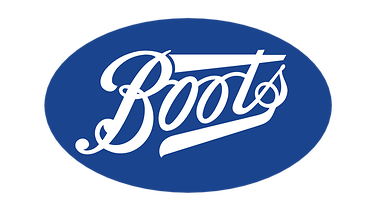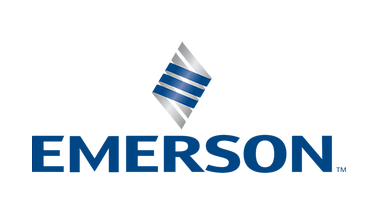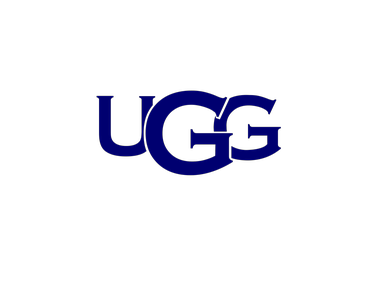 Activate Your Whole Team's Potential