Presented in partner with
What you'll learn
How Instagram impacts the way consumers interact with luxury brands.
Best practices for optimizing luxury retail experiences for mobile.
Tips on leveraging immersive 3D product visualization technology.
Who's on the Panel
Rigel Cable

Moderator

Rigel is director of analytics and SEO at Astound, a global digital commerce agency.

Jim Stirewalt

Panelist

Jim is CRO for CoreMedia, the world's most flexible digital experience platform.

Andrew Guldman

Panelist

Andrew is CEO of ConfigureID, the leading online product configuration platform.
Companies that rely on CoreMedia: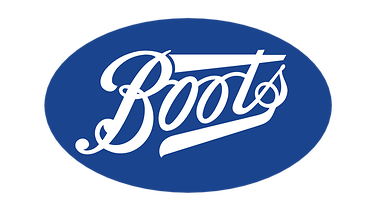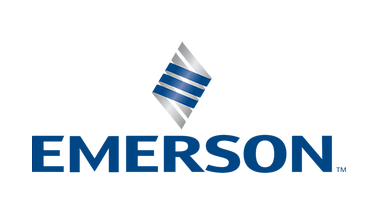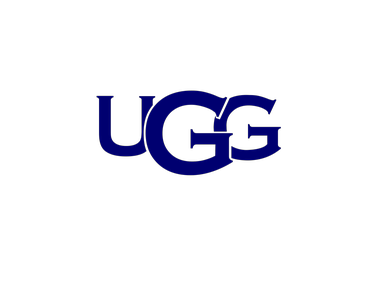 Our Customers Achieved These Results with CoreMedia Content Cloud