Sporting Goods Brands Play to Win with CoreMedia
Sporting goods brands that have traditionally sold via retail channels are confronting new challenges and new competitors. Those who can adapt to the new realities of direct-to-consumer (DTC) selling will reap significant rewards. Sporting goods brands have already been at the vanguard of this shift. But not all know how to capitalize on these trends. CoreMedia works with some of the top sporting goods and apparel brands in the world including Hoka One One, Calvin Klein, and Under Armour. To find out more, check out our new blog series or explore a few of our case studies and solution guides. Better yet, contact us directly - we'd love to hear from you.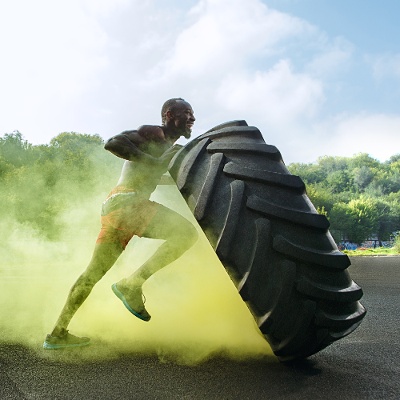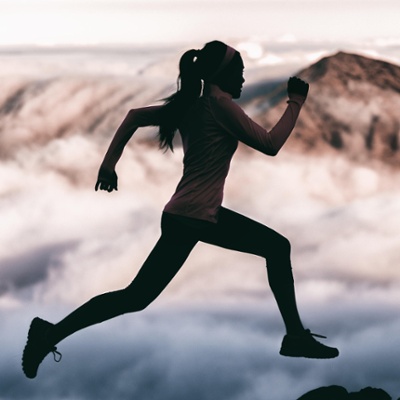 Deckers Brands Case Study
Find out how CoreMedia helped Deckers Brands, owner of UGG and HOKA ONE ONE, provide their customers with personalized, frictionless, and deeply satisfying shopping experiences on any device.
Learn how Deckers:
Competes in global eCommerce through relevant content and rich, visual storytelling
Enabled cross-disciplinary teams to share content across multiple brands

Reduced time-to-market for campaigns and content from weeks to hours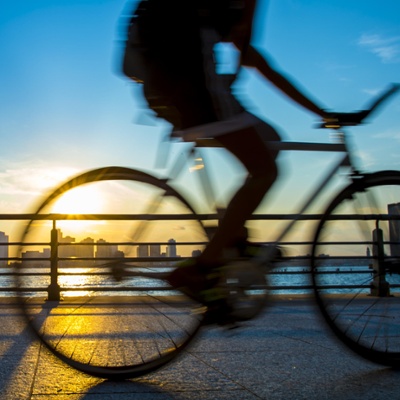 Sports Equipment Company Case Study
Learn how CoreMedia helped a leading designer, marketer and distributor of branded athletic performance apparel strengthen their digital presence across all of their mobile and web properties.
Discover how they:
Consolidated multiple sites under one enterprise-level global DXP
Advanced the company's direct-to-consumer strategy
Automated translation and localization for multiple global sites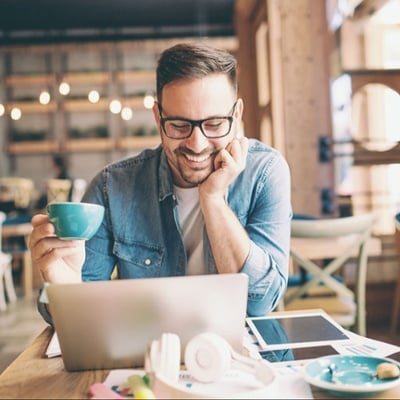 4 Step Guide to an Iconic Digital Store
Brand loyalty and customer retention have never been more challenging. With high customer experience expectations, how do companies manage their digital content to deliver shopper experiences that drive revenue?
Download our guide to learn:
What today's shoppers expect from online stores

The role rich content plays in effective storytelling

Examples of high-quality visual content to capture shoppers' attention