Strategies for DTC Success White Paper
As consumers continue their online buying habits and new digitally native competitors challenge established retail names, mastering the direct-to-consumer (DTC or D2C) model has become key to the future success of many brands.
In this new white paper we explore the benefits of DTC, provide examples of brands that are getting it right, and give you the strategies you'll need to implement in your own organization, or take your current model to the next level.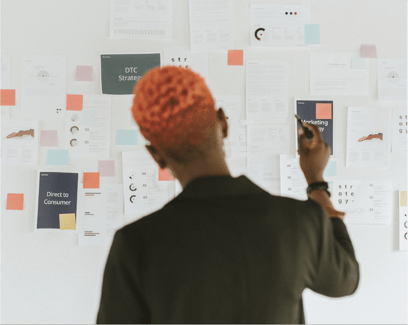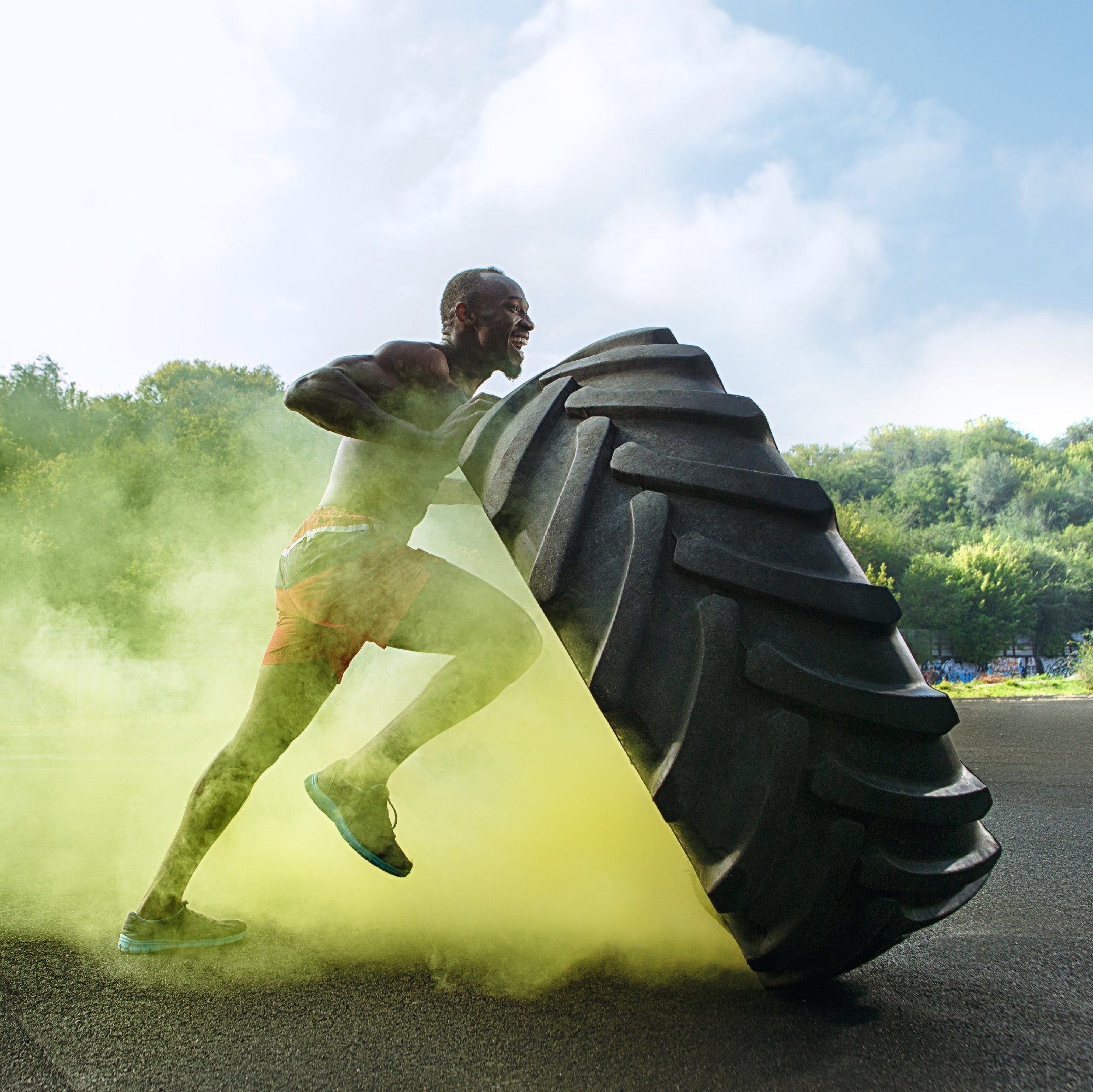 Sporting Goods Brands Play to Win with CoreMedia
Sporting goods brands that have traditionally sold via retail channels are facing new challenges and competitors. Those who can adapt to the new realities of DTC selling will reap significant rewards.
Read the first blog in our series to find out how CoreMedia helps top sporting goods and apparel brands Hoka One One, Calvin Klein, and Under Armour future-proof their brand experience.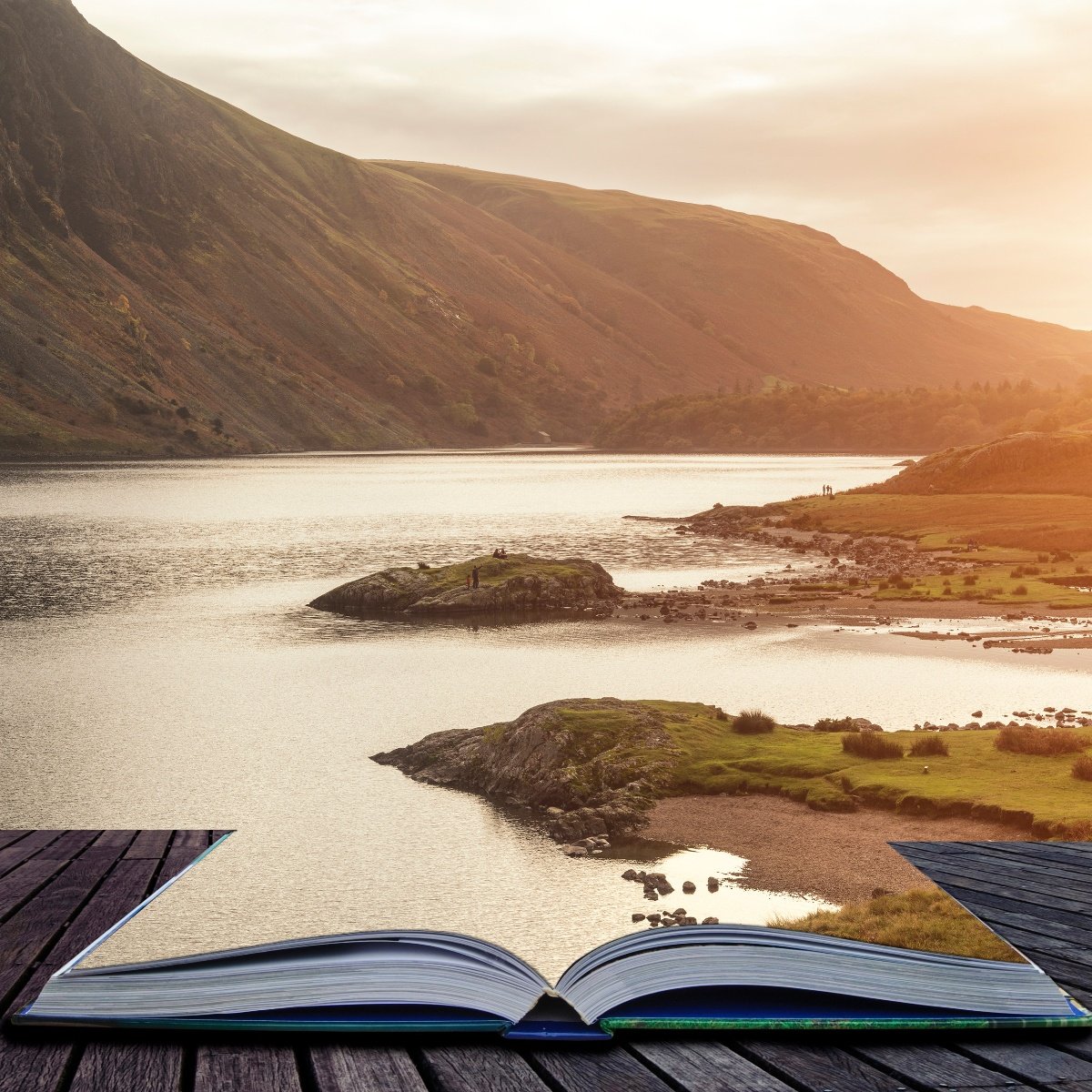 The Role of Product-Aligned Storytelling in DTC Marketing
Stories about a product or a product collection can help sporting goods brands create long-term connections with customers in a more effective way.
In this second part of our direct-to-consumer blog series, find out why product-related storytelling needs to be part of your DTC strategy and how it can influence interactions with both your consumers and your retailers.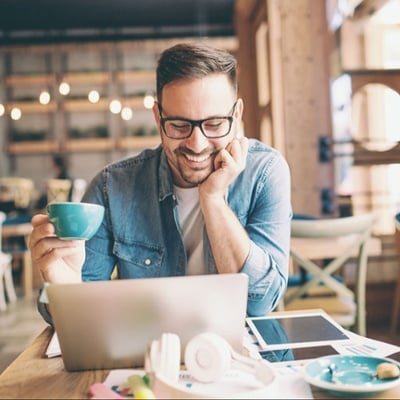 4 Step Guide to an Iconic Digital Store


Brand loyalty and customer retention have never been more challenging. With high customer experience expectations, how do you manage digital content to deliver shopper experiences that drive revenue?
Download our guide to learn what today's shoppers expect from online stores, the role rich content plays in effective storytelling and see examples of high-quality visual content that will capture your shoppers' attention.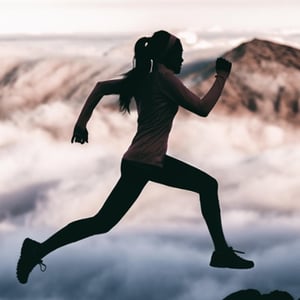 Deckers Brands Case Study
Find out how CoreMedia helped Deckers Brands, owner of UGG and HOKA ONE ONE, provide their customers with personalized, frictionless, and deeply satisfying shopping experiences on any device.
Learn how Deckers:
Competes in global eCommerce through relevant content and rich, visual storytelling

Enabled cross-disciplinary teams to share content across multiple brands

Reduced time-to-market for campaigns and content from weeks to hours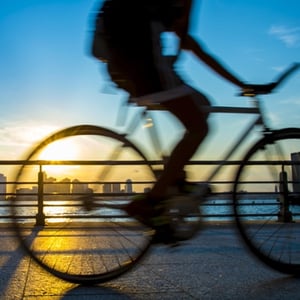 Sports Equipment Company Case Study
Learn how CoreMedia helped a leading designer, marketer and distributor of branded athletic performance apparel strengthen their digital presence across all of their mobile and web properties.
Discover how they:
Consolidated multiple sites under one enterprise-level global DXP

Advanced the company's direct-to-consumer strategy

Automated translation and localization for multiple global sites