What's in the White Paper
What's the future of B2B manufacturing? Digital content. Find out how your enterprise can start making the switch today. Download our white paper to learn:
How to leverage enterprise software to drive real emotional connection.
Why brands need to be more responsive to increase customer loyalty.
What leaders can do to justify investment despite a down economy.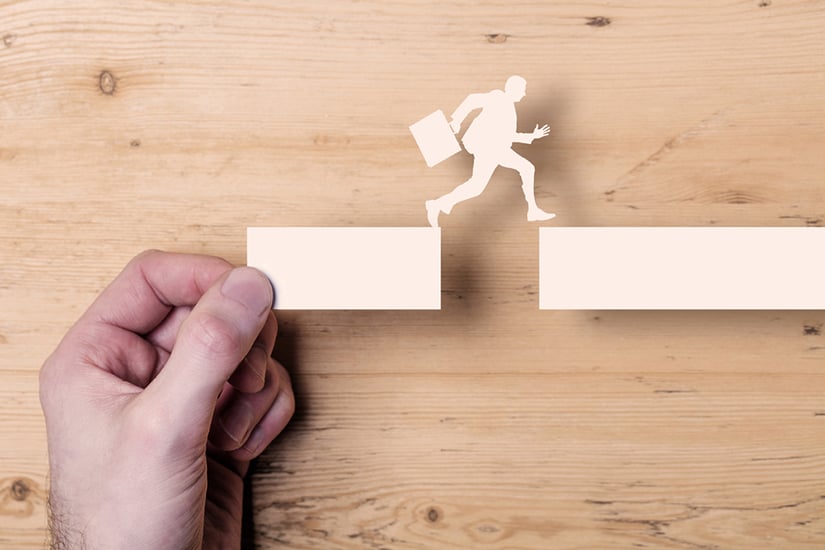 How CoreMedia helps manufacturing companies
Global manufacturers are faced with the challenge of creating a single global enterprise site to provide consistent brand messaging and a better shopping experience by making it easier for buyers to evaluate and purchase complex products.
Case study: One of our manufacturing B2B customers adopted our CMS platform to move from a static product catalog to a more user-friendly version driven by a search engine. Their new catalog pulls in data from their product information management system in real time so everything is always up to date. In addition, their marketing team can now manage content for more than 60 countries in 22 different languages using a single platform and a single source of truth.
Companies that love CoreMedia: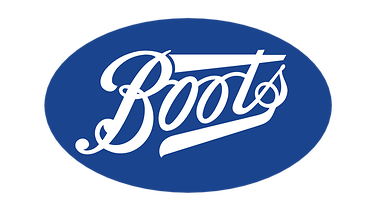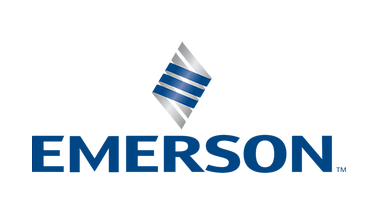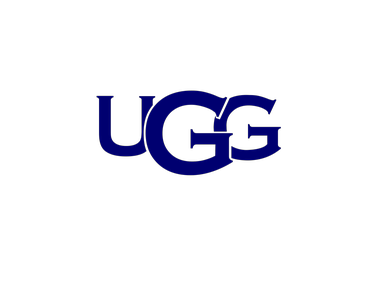 Our Customers Achieved These Results with CoreMedia Content Cloud